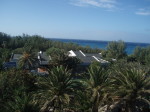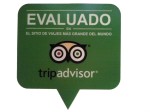 ACCOMMODATION MAX: 4 Pers.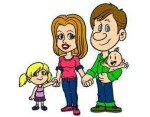 Are you planning to travel to La Aldea de San Nicolás in Gran Canaria and do not know where to stay ?
Have you ever thought about staying in The Apartment Playa La Aldea in San Nicolás de Tolentino and enjoy your stay in a Natural Environment ?
If you want to organize your trip making the most of your free time and planning your stay in the most independent way, do not hesitate, the best option is to Book our Apartment and enjoy a completely different place to what you already know.
The Apartment " Los Caserones  "  in La Aldea de San Nicolas de Tolentino, is located to the northwest on the island of Great Canary. Decorated very simply, but it has everything you need, which makes it very nice and comfortable for the enjoyment and relaxation of your well deserved vacation in our community.
The Apartment. Is located in a natural setting, free from all noise, where you can enjoy the sun, life, surrounded by nature, the beach, tranquility and relaxation as we wish it every day.
Enjoy the peaceful surroundings, sitting on the terrace and watch El Teide in our neighboring island of Tenerife. Practice and enjoy visits to ancient prehistoric settlements, located in the vicinity thereof or if property could practice the local trails.
These simple details make our apartment a place unique to live and enjoy your well-deserved rest, the proof is the choice of our fidelity and visitors from around the world, many of whom return year after year.
APARTAMENT INFORMATION

EQUIPMENT

 
The apartment has an area of 76 Mts2 built and 20 Mts2 terrace.
Our penthouse has 1 bedroom with double bed, a spacious living room, bathroom with washing machine installed more showers and kitchen. It also may use the two sofas in the living room and dining room converted into two single beds which makes available up to 4 passengers and also we offer the possibility, if you request to install a crib for your baby so you can enjoy the comforts smoothly.
Double bed with sheets, blankets, pillows and pillowcases and duvet covers more cushions.
Furnished with a simple modern style sink and a power shower that is ideal for relaxing after a hard day of hiking. You can also find a washing machine and towel service.
It is fully equipped.  We, Refrigerator combo, Oven, Microwave oven, toaster, kettle and water heater, complete with a variety of cutlery knives and small kitchen appliances such as potato peeler, apple peeler, tea utensils, chopping garlic, etc..
LOUNGE – DINING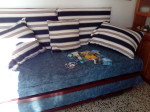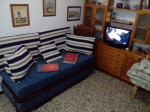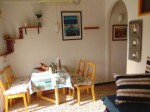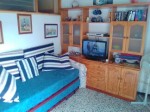 Equipped with a practical extending table with 4 wooden chairs, plus a small fridge call back use as Mini-Bar. All these details give a cozy home environment.
The living room has TV, DVD player, Radio, Literature in English / Castilian, and some DVD movies if the weather is not.
Private terrace of approx 20 m2 Equipped with a large wooden table and 6 chairs, beach and garden with a barbecue where you can enjoy a delicious meat or fish dishes at the same time to enjoy the spectacular sea views and also the attractive features of the neighboring island, El Teide. Where on clear nights can be seen from the terrace lights and illuminations of Santa Cruz de Tenerife.
Exist in the vicinity of the apartment, various pre-Hispanic settlements that you can see and visit to know what life was like in the ancient villagers.
Currently in the old inn located opposite the apartment itself are being carried out, works of adaptation and construction of what will be in the future an ethnographic museum.
The apartment is located in the municipality of San Nicolas de Tolentino - on the island of Gran Canaria, just 92 Km south direction Airport or only 65 km to the capital, Las Palmas de Gran Canaria, in the north direction, located at  Carretera Los Caserones ( GC 173 )  No: 18 -2 º C - CP: 35479 in San Nicholas de Tolentino, located in the same General Road from the current Ethnographic Museum, towards the pier and close to bars, restaurants, and access to the small fishing port and beach.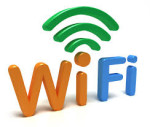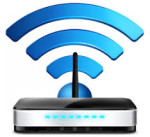 INTERNET ACCESS. Thanks to new technologies 3G, we have a connection Broadband in our apartment, with which you can surf the internet.  ONLY AVAILABLE IN  PENTHOUSE

 

SATELLITE  TELEVISION

   
We have also added so that you can enjoy your stay Satellite TV where you can follow the maximum events of world order.
BREAKFAST PACK  

Request our Breakfast Pack where we will offer you everything you need so you can have breakfast every morning for a reasonable price.
Our Breakfast Pack is for 2 people and for 5 days.
PICK-UP AND TRANSFER SERVICE  

We put at your disposal the pick-up and transfer service from the airport to our apartment as well as other points or destinations of our island warn us with time.
————————————-oOo——————————————-
You can enjoy all this additional service with your accommodation, requesting individual and personal password to the network.
SCUBA DIVING / TRAILS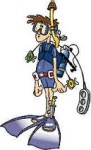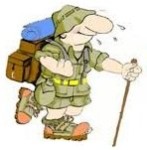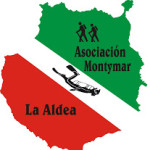 We are working with specialized to offer an appealing activity with pruning enjoy when on holiday at our apartment staff.
————————ooOoo————————-
AT A GLANCE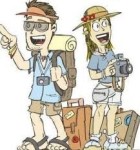 Just get your own luggage, comfort the have at your disposal in our apartment and within walking distance, you will find necessary in supermarkets in the area, as well Bars and Restaurants we recommend in our section to eat in the Aldea.
We will try to find you at home, you will be surprised with some little detail on arrival, very particular of our service, so that you feel desire to return soon.We are working and making some efforts to offer other interesting promotions such as city tours, visits to historical centers, hiking, diving. Sure will love, we think of your holiday.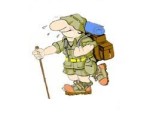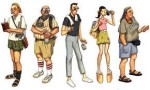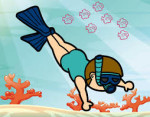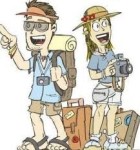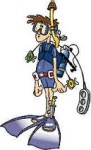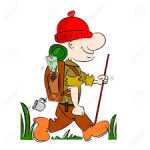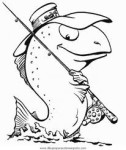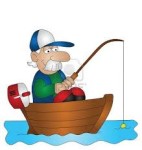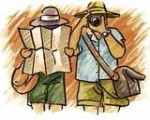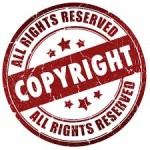 © 2017 All rights reserved