Inicio
Welcome to apartamentoplayalaaldea.com
An apartment located in a natural setting, where time goes by without rushes or burdens, away from the madding crowd and the mass tourism of other places in our community.

An ideal place for lovers of nature, tranquility and hiking.
A place where you can stroll know and remember the history surrounding the different protected areas that are in the vicinity.

A place on the island where visitors can enjoy, among others, the Roque Nublo Rural Park, the Tamadaba Natural Park, the Integral Natural Reserve of Inagua and the Güi-Güí Natural Reserve, whose beaches are the natural redoubt and many visitors.

An apartment with unbeatable views of the sea, the small port and the bay, where you will enjoy wonderful sunsets facing the Teide in our neighboring island of Tenerife.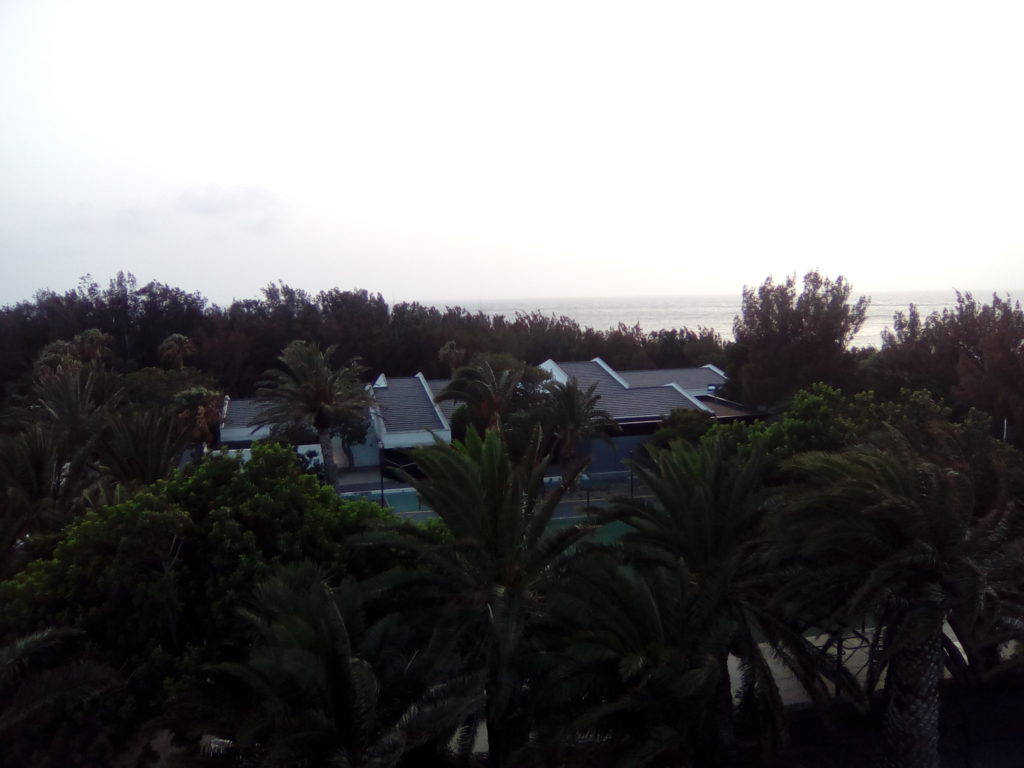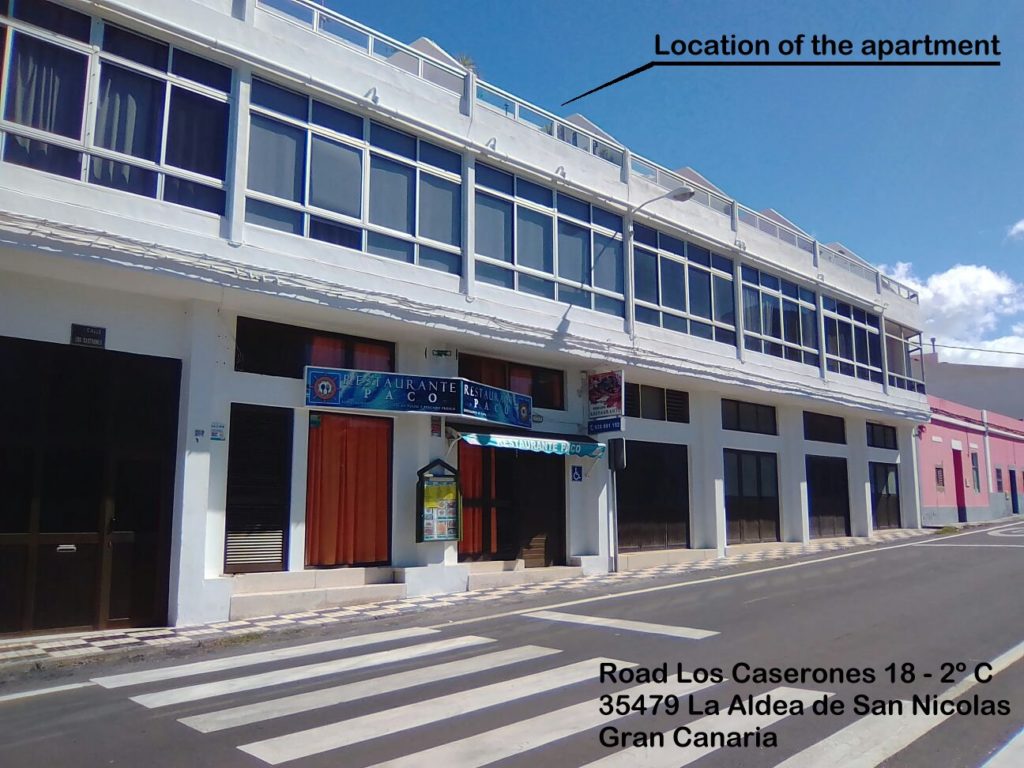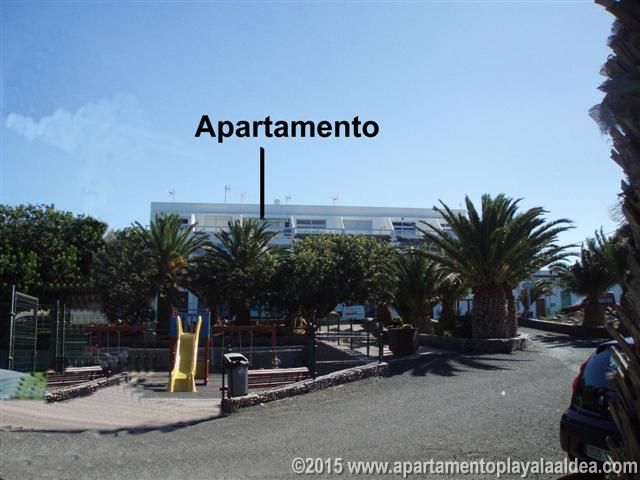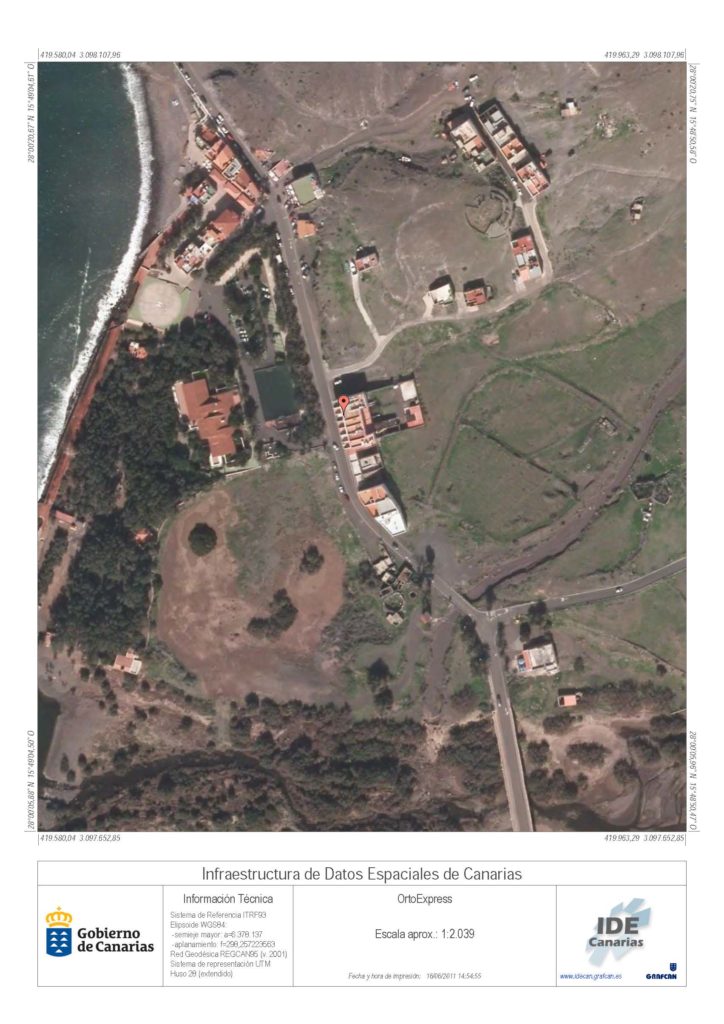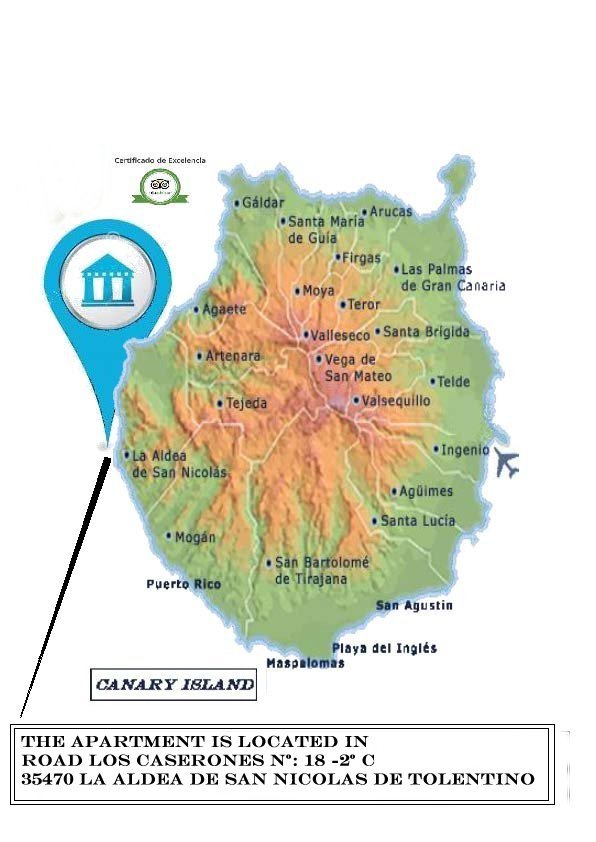 © 2019 www.apartamentoplayalaaldea.com Todos los derechos reservados